Portfolio of Products

Your Mortgage has been the UK's market-leading consumer brand for 35 years. It guides borrowers to equip them with everything they need to know about mortgages, delivering objective advice including best-buy tables, mortgage calculators, and product guides to help UK consumers through the home buying and mortgage process. It also provides advertisers with a highly targeted audience who are active participants in the homebuying, homemoving or property investment market.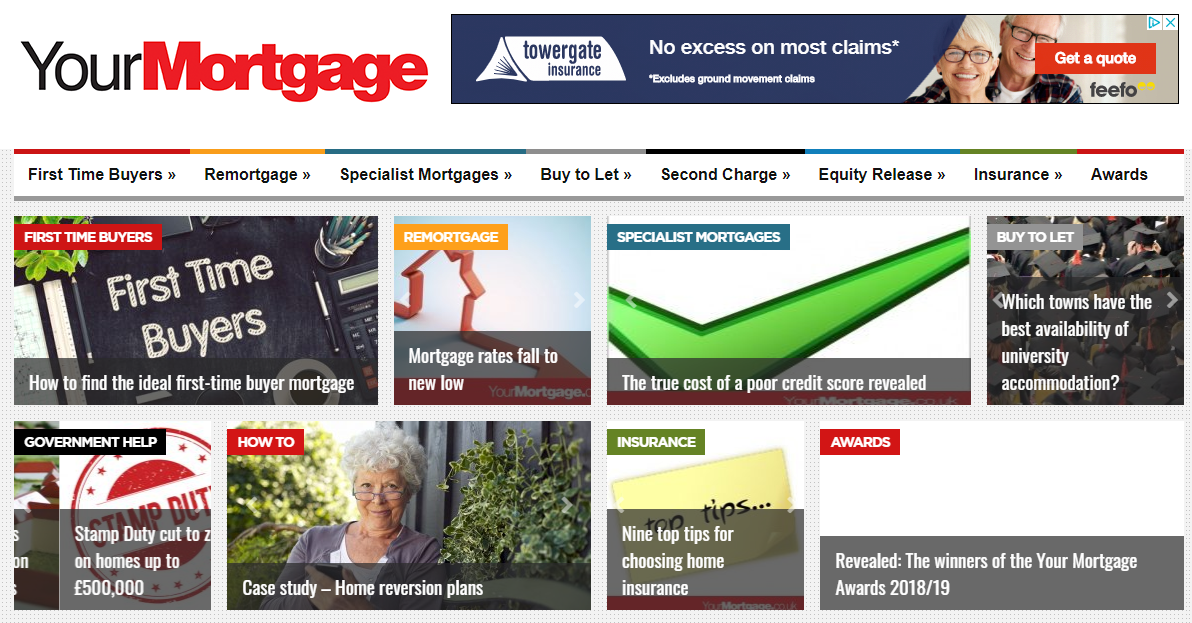 -----------------------------------------

YourMoney.com was one of the first websites ever to address the personal finance needs of UK consumers. It offers consumers quality insight and analysis of all the major personal finance topics including investment, savings, retirement planning, tax planning, mortgages, insurance, credit cards, loans, and utilities. The website includes in-depth financial features, news stories, useful tools, calculators, and online learning applications to help consumers generate, save, and understand money with the objective of educating, inspiring and helping users transact.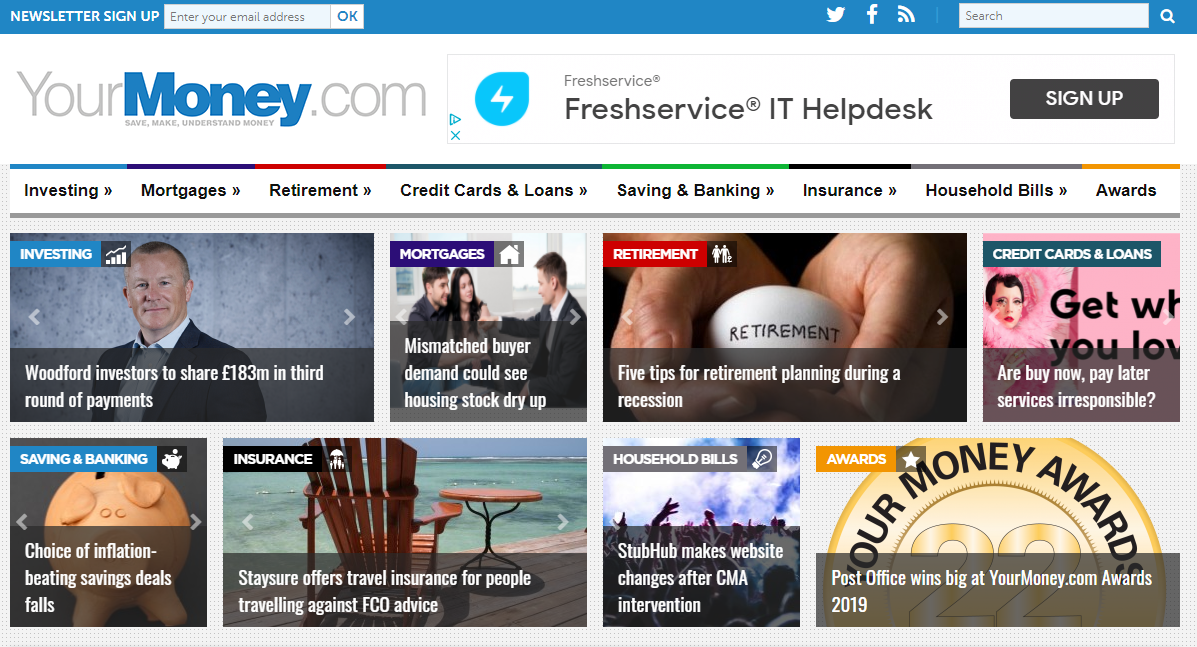 -----------------------------------------
Consumer-Focused Events
As you would expect from market-leading brands, yourmoney.com and yourmortgage.co.uk also present yearly awards, recognising the achievements of top product providers in the market. The keenly entered awards pay tribute to those providers that have offered the best products and services to consumers in their respective categories. For businesses, this provides further opportunity to engage with a highly targeted and engaged audience.
To learn more about consumer focussed opportunities with AE3 Media, please contact us.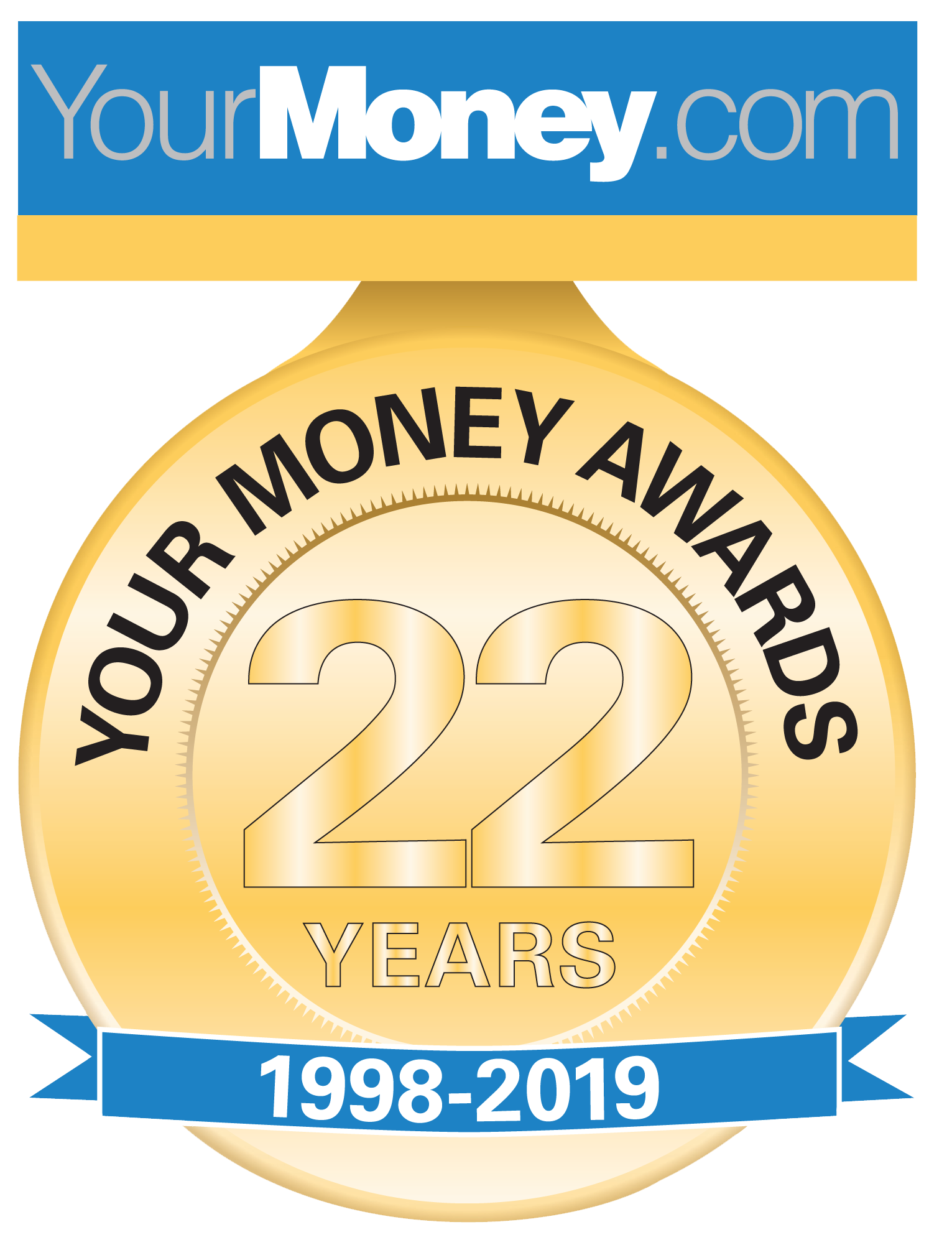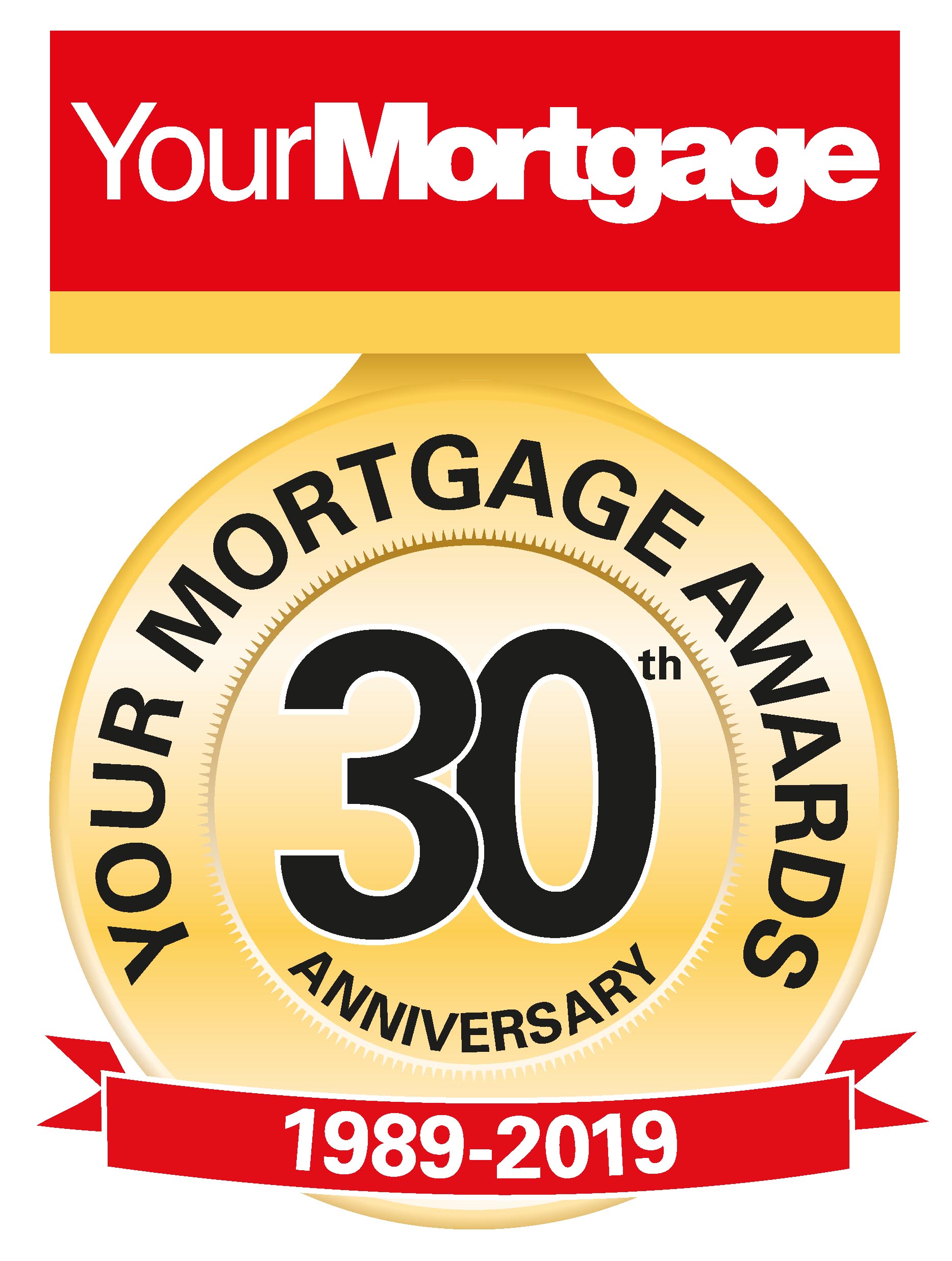 Providing a knowledge hub for both the mortgage industry and consumer personal finance markets for over 35 years.