A LITTLE BIT ABOUT US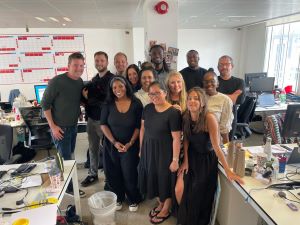 AE3 Media was formed in 2014. We are a respected and innovative B2B and B2C publisher with over 30 years' experience delivering customer solutions to the mortgage and personal finance markets.
As a business we try to create a working environment which is fair, balanced and flexible. We focus on ensuring that all employees are given the opportunity to enjoy a challenging and rewarding career with the business. We listen to each other, support each other and create products that the markets we serve love to engage with.
It is the people and their collective passion which makes AE3 Media the business we are today. A business built on a first class reputation for going the extra mile to provide solutions for our clients which will ultimately exceed the expectation of their own customers.
We are an equal opportunities employer and are signatories to the Women in Finance Charter, which is a pledge for gender balance across financial services.
The Charter:
> commits firms to supporting the progression of women into senior roles in the financial services sector by focusing on the executive pipeline and the mid-tier level,
> requires firms to publicly report on progress to deliver against these internal targets to support the transparency and accountability needed to drive change.
AE3 Media pledges to promote gender diversity by:
- having one member of our senior executive team who is responsible and accountable for gender diversity and inclusion,
- setting internal targets for gender diversity in our senior management,
- publishing progress annually against these targets in reports on our website,
- having an intention to ensure the pay of the senior executive team is linked to delivery against these internal targets on gender diversity.
How are we doing?
-In 2023 we had 33 per cent female representation in senior management,
-In 2023, female staff accounted for 50 per cent, as percentage of total workforce,
-We promote flexible working to support family needs and we are committed to fair career progression,
-To help promote diversity in the intermediary mortgage market, we have set up the Diversity and Inclusivity Executive Finance Forum event initiative. This initiative has a long term ambition to create a membership initiative that delivers a networking and educative platform for all minority groups in the mortgage market to ensure that whatever your colour, ethnicity, gender, ability or disability, or sexual orientation, we are promoting a fairer and more balanced industry, and providing delegates access to the skills and support to make a positive market-wide impact 
MEET THE TEAM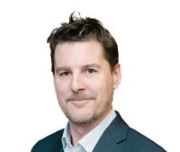 Iain Cartlidge
Managing Director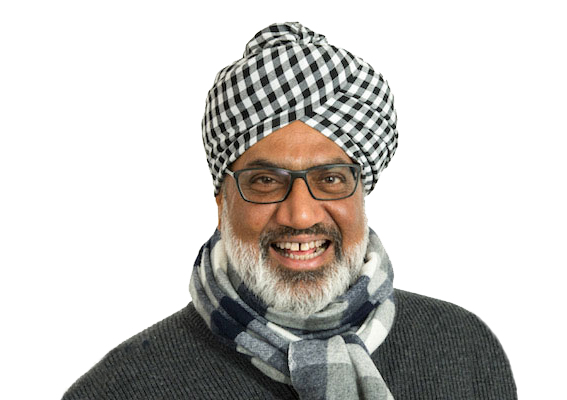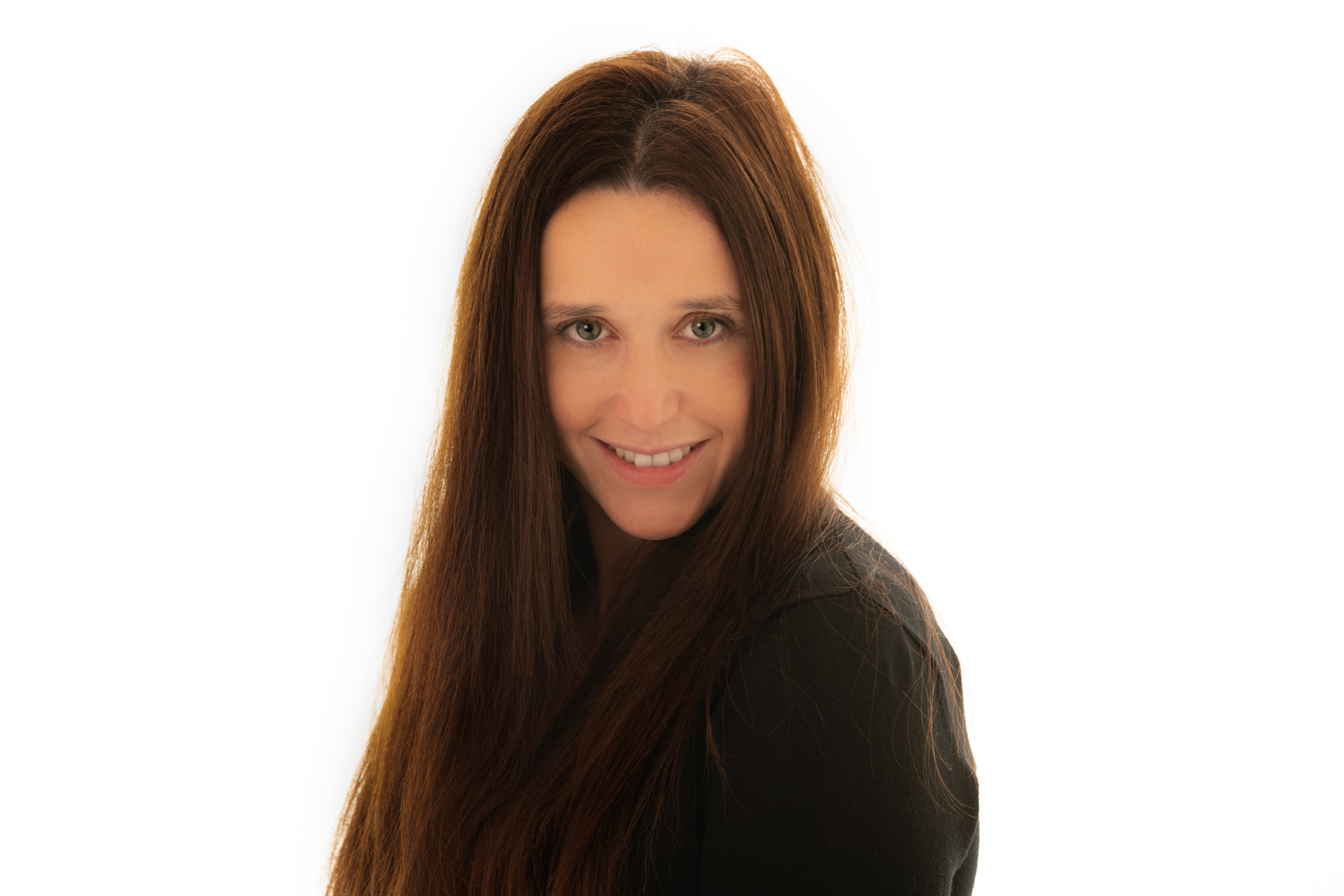 Danielle Moore
Operations Director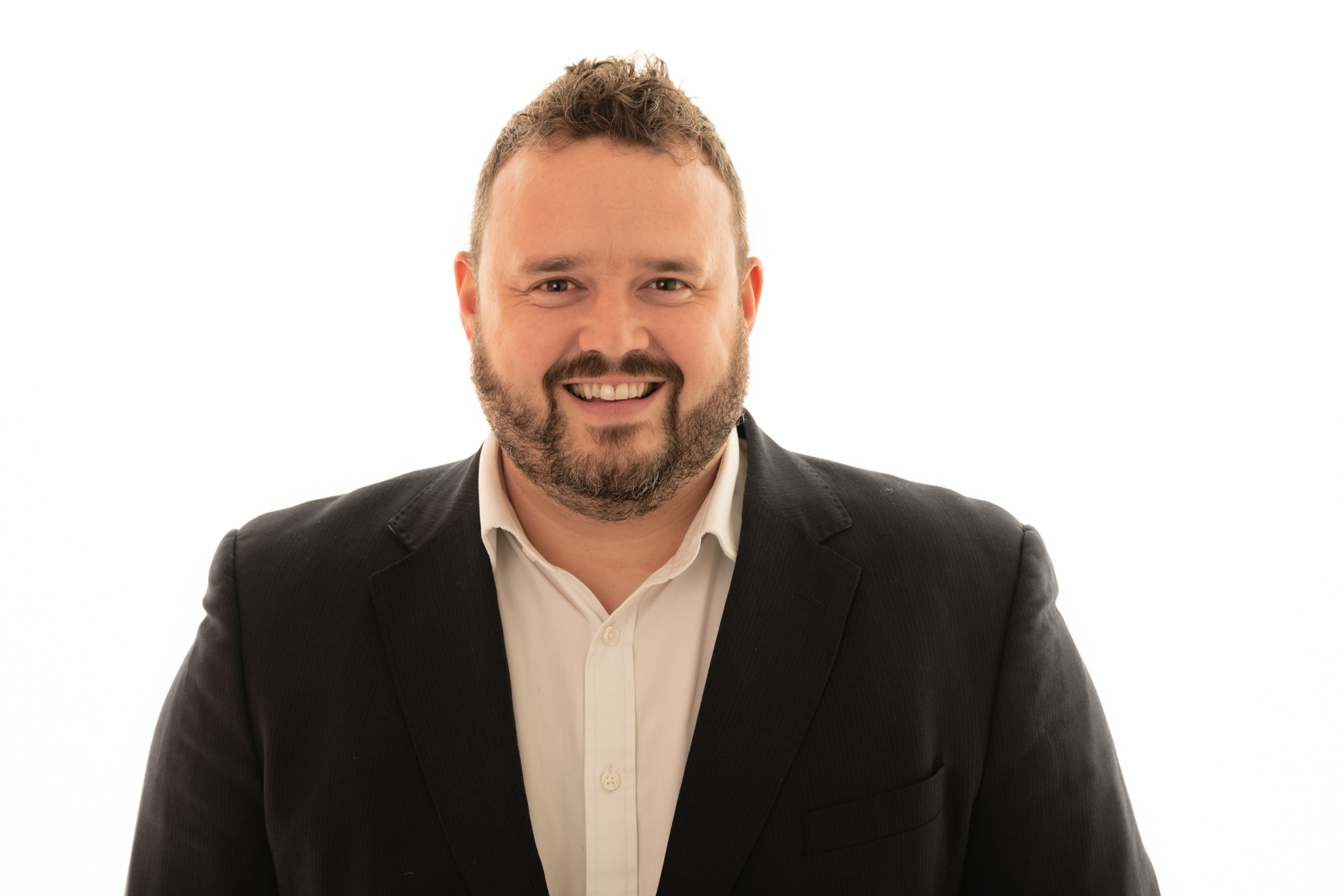 Jamie Hurst
Publishing Director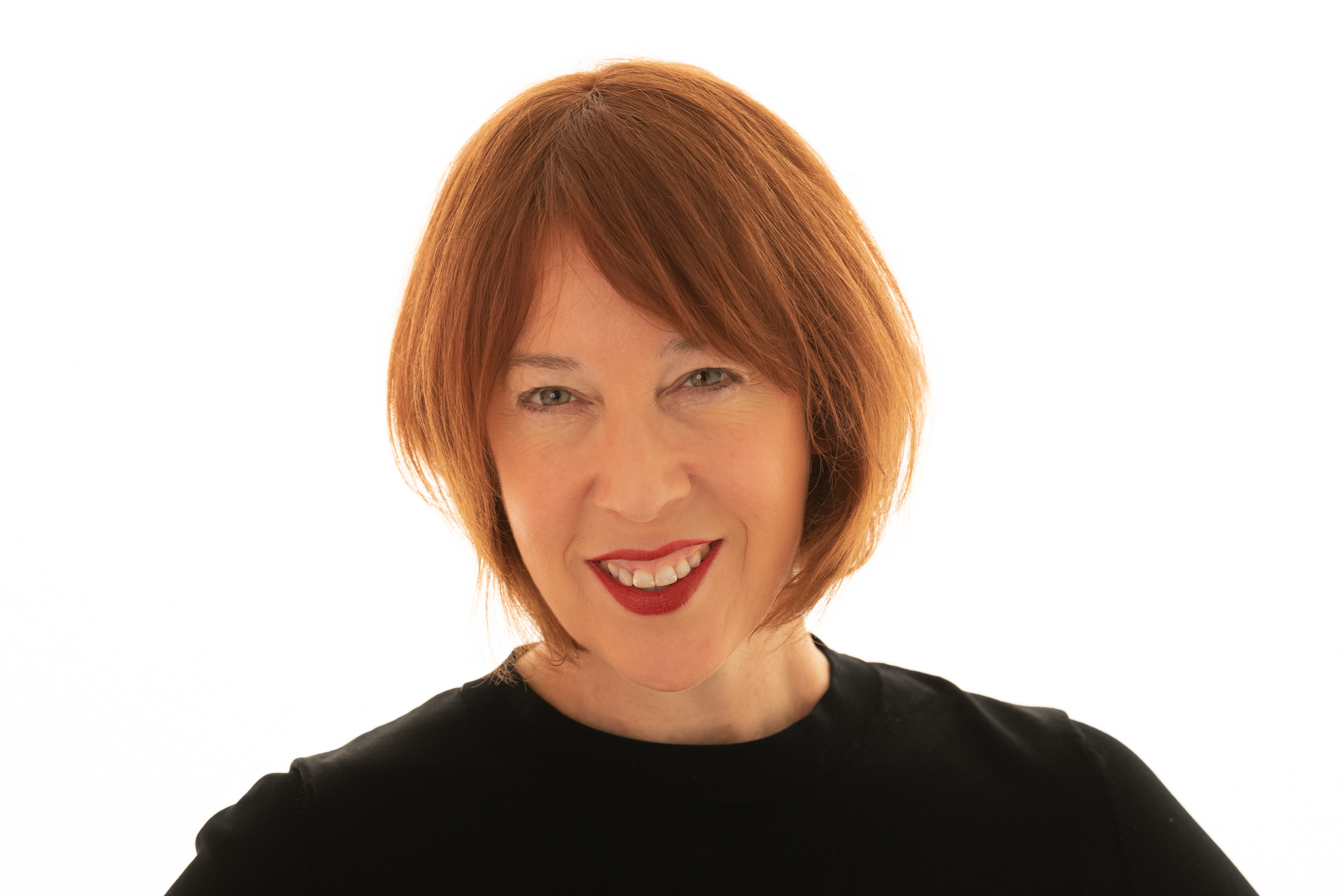 Victoria Hartley-Pearce
Contributing Editor
Providing a knowledge hub for both the mortgage industry and consumer personal finance markets for over 35 years.